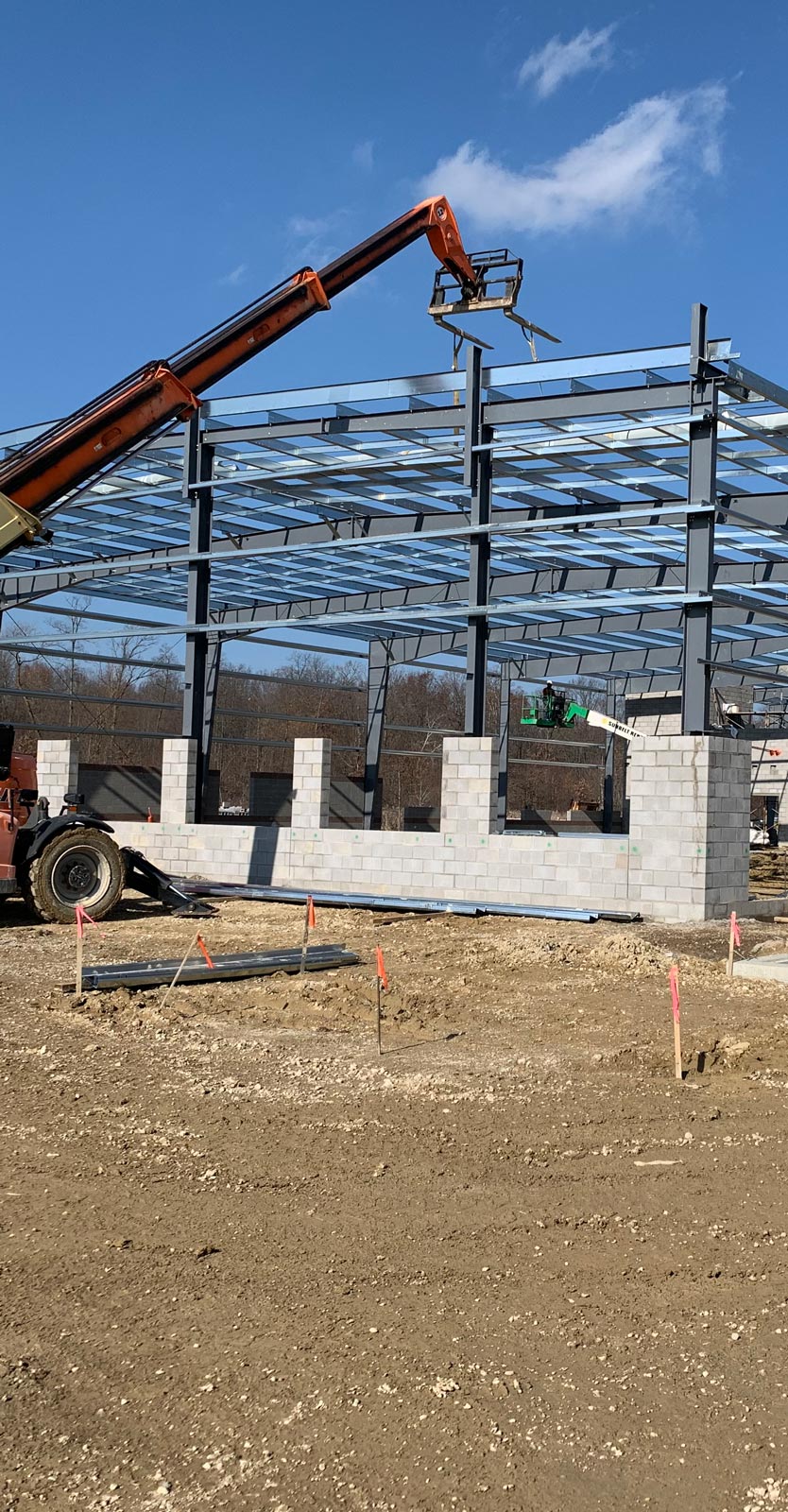 Nulla porttitor accumsan tincidunt. Vivamus suscipit tortor eget felis porttitor volutpat. Pellentesque in ipsum id orci porta dapibus. Quisque velit nisi, pretium ut lacinia in, elem
Vivamus suscipit tortor eget felis
Pellentesque in ipsum id orci
Mauris blandit aliquet elit
Eget tincidunt nibh pulvinar
Step 1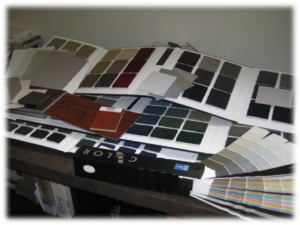 Decision making: Selection and specification of colors, materials and interior finishes such as flooring, wallcovering, cabinetry, ceilings and lighting.
Step 2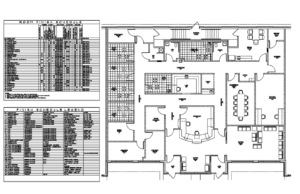 Catalog: Inventory of existing and selection and specifications of furniture, fixtures and equipment.
Step 3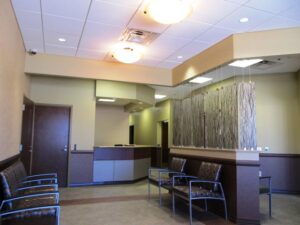 Planning it out: Provide detailed finish and furniture plans for installation purposes, as well as for client records after the job is complete.